In honor of Earth Day, I reflect on how sustainable and earth friendly tile can be.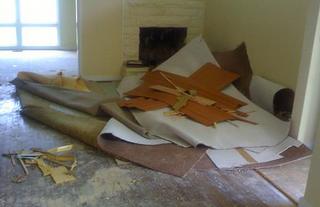 The first aspect that comes to mind is that Tile is a durable product that out lasts most flooring. Carpet, Vinyl tile, sheet tile, laminate flooring all deteriorate in a much shorter time line than tile. This means it has to be removed more frequently and disposed of in land fills.


Tile is also made of basic earth elements like clay, sand, and feldspar, a natural mineral. Carpet, vinyl, and laminates are all made of petroleum product and emit harmful VOCs. Again when these are placed into the landfill, the chemical can leech into the earth.


Installation is another factor to consider. Tile installations do require more electricity to run the power tools as opposed to carpet installation but tile installation does not include use of harmful, toxic adhesives used for carpet installation. Tile installation just requires cement-based products and water.

Think about maintenance. Cleaning carpets require detergent based carpet cleaners and these detergents end up in our water source. Tile has to be cleaned less often and usually be clean with just a vinegar-based cleaner.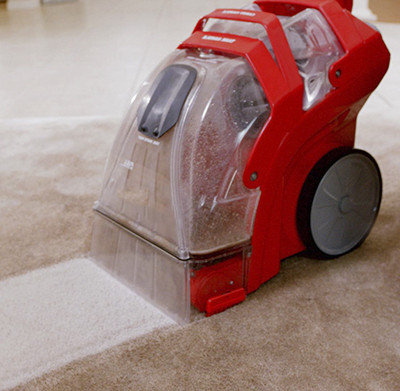 One last thing to consider is the choice of installer. Poor installers will rush the job and possibly install the tile incorrectly which will later have to be removed and disposed of. This negates the benefits of choosing a sustainable product because those materials have to be trashed, new materials produced and purchased, and more labor and electricity used for installation.

We at Tile Styles are proud to have chosen an product line and service that doesn't do more harm to the earth and promotes the environment with good choices.

Happy Earth Day.