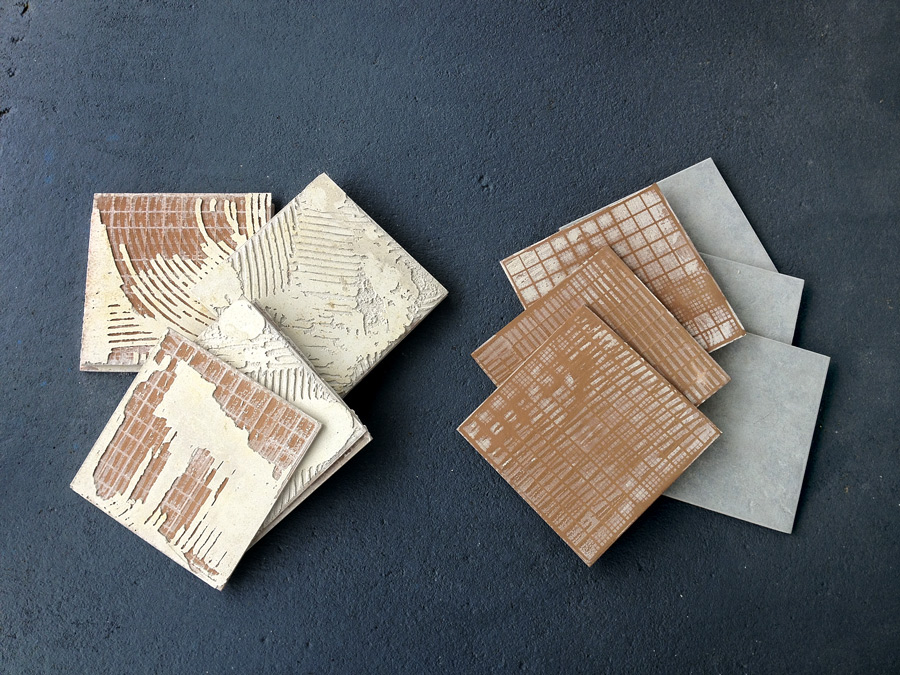 Refurbishing Loose Tiles Can Save You Money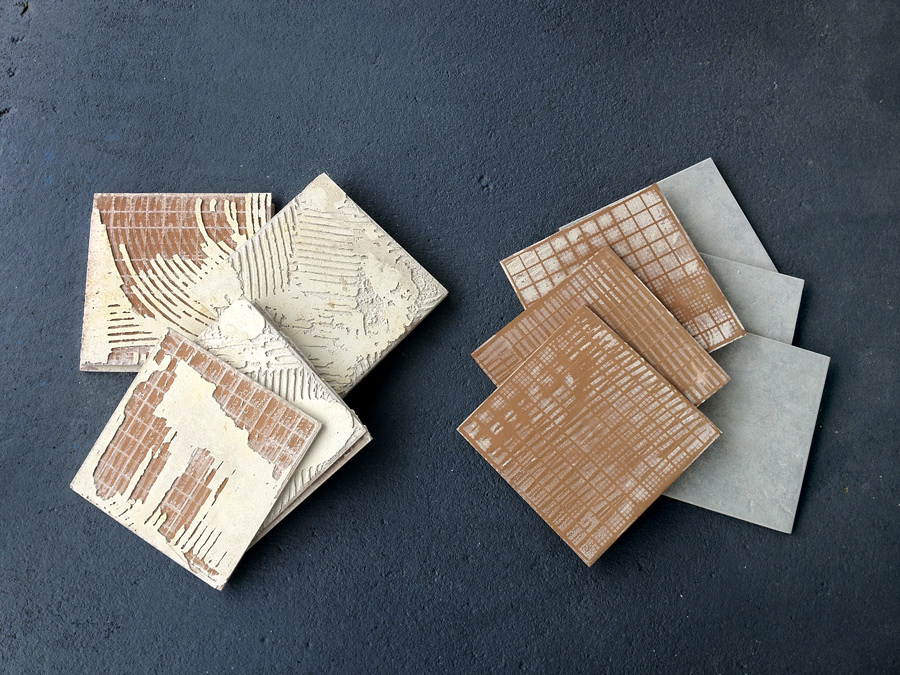 Tiles that have "popped up" and appear to be unusable can actually be refurbished by our techniques. We can remove the mortar stuck on the back and present them back to you for re-installation.
Lacking our unique process, many contractors would just rather discard these tiles and recommend a new, overall installation however with this technique we can service these tile so your repair cost is minimal. This is especially useful if your whole house has the same tile and you would rather not change the color or design of the room in need of repair.
Sometimes the tiles may have invisible stress fissures and they may break during the refurbishing process.
Note: The original cause of the loose tiles needs to be investigated to avoid another occurrence. Loose tiles can occur dues to a number of reasons: improper installation, contaminated foundation, hydrostatic pressure, earth movement & house settling.