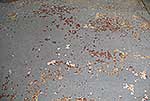 A common question about tiling older floors is how to deal with the previous materials that have been installed.
---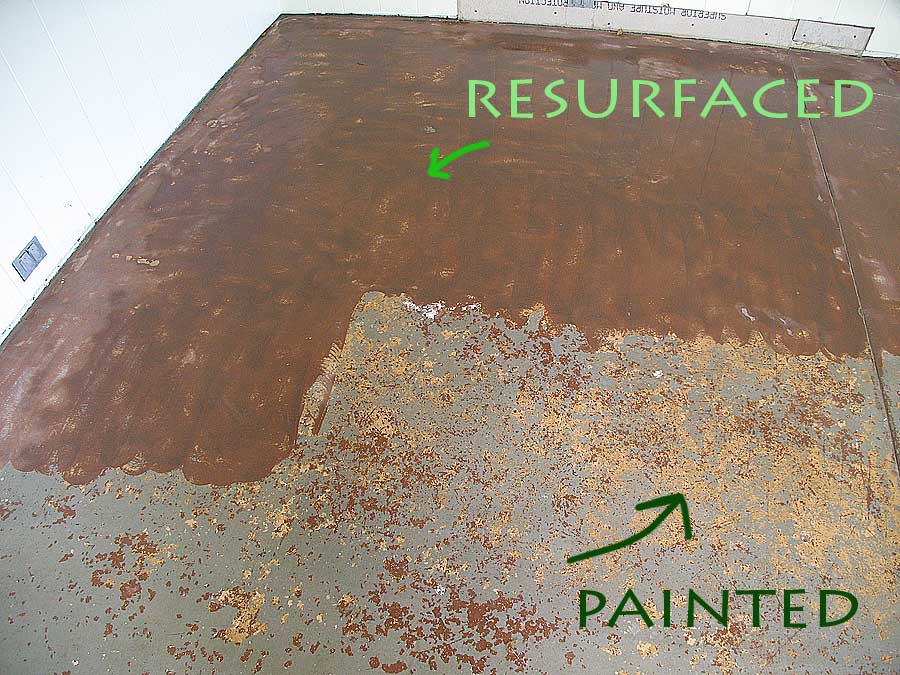 Carpet is easy to remove without laborious techniques. Linoleum leaves behind either a paper backing or a glue residue that must either be scraped or grinded away. Concrete is often painted or aged (dirty or greasy). Cleaning the dirt or grease and grinding off the paint is required. In all cases, the tile installation is only as strong as the bonding of the adhesive. If surfaces such as linoleum or painted concrete isn't removed then your tiles will be subject to lifting, cracking, and eventual failure.
Grinding produces a great amount of airborne dust. Tile Styles uses a dust containment system along with protective drapery and partitions for your room areas to minimize messy dust.